Home Renovations Brampton
We Are Capable of anything! From small renovations to large-scale projects, our professionals will easily take on your home renovation. We believe in providing excellent service at a fair price so you can have complete satisfaction and peace of mind when it comes time for us to handle the task – no matter how big or little that may be.
We'll work closely alongside each customer throughout their project until they're 100% satisfied because if there's one thing we know is important. It's YOUR vision coming through loudest during any construction process – not ours.
For over 25 years, We Are Capable has been a dependable house renovation business and has been pleased to provide high-quality repair services to residents of the GTA. Our experience, expertise, and customer service are unrivalled.
We understand that your home in Brampton is more than simply a place to put your hat. It's where you live your life. It's critical that it be comfortable and appealing and reflect your individuality. A high-quality renovation will improve your quality of life.
We provide home renovations, kitchen renovations, bathroom renovations and basement finishing services in Brampton and the surrounding areas.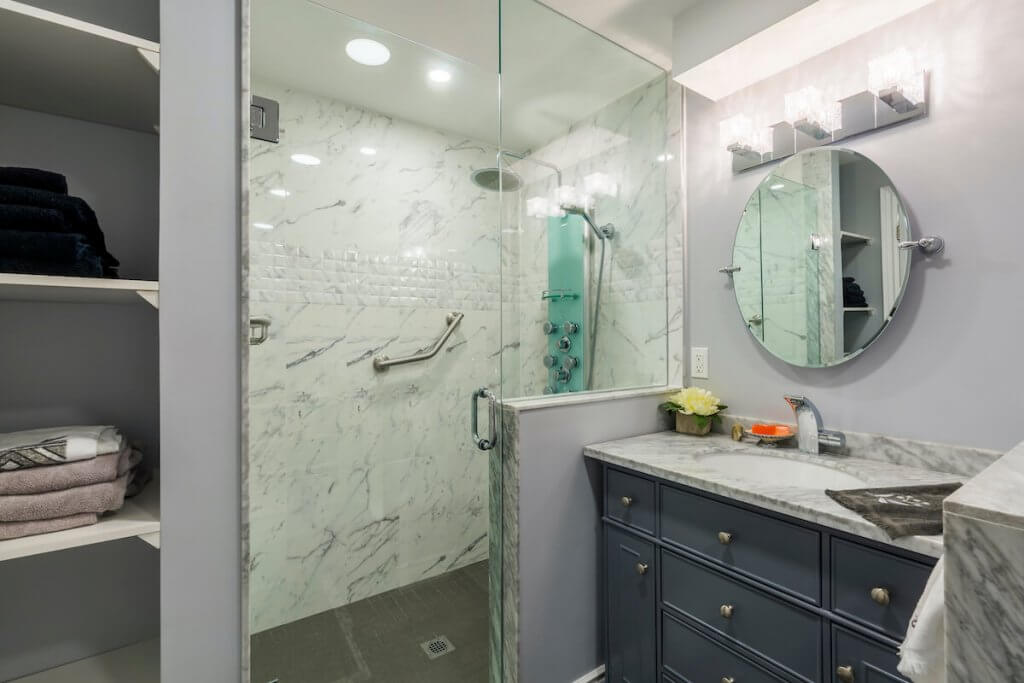 Bathroom Renovation
Bathroom remodelling does not have to be a stressful experience. Our goal is to provide our clients with the best bathroom renovation experience possible: quick and pleasant. We'll go through the plan, show you the design, get permits and materials, maintain construction quality, and leave you happy with your new bathroom without breaking the bank.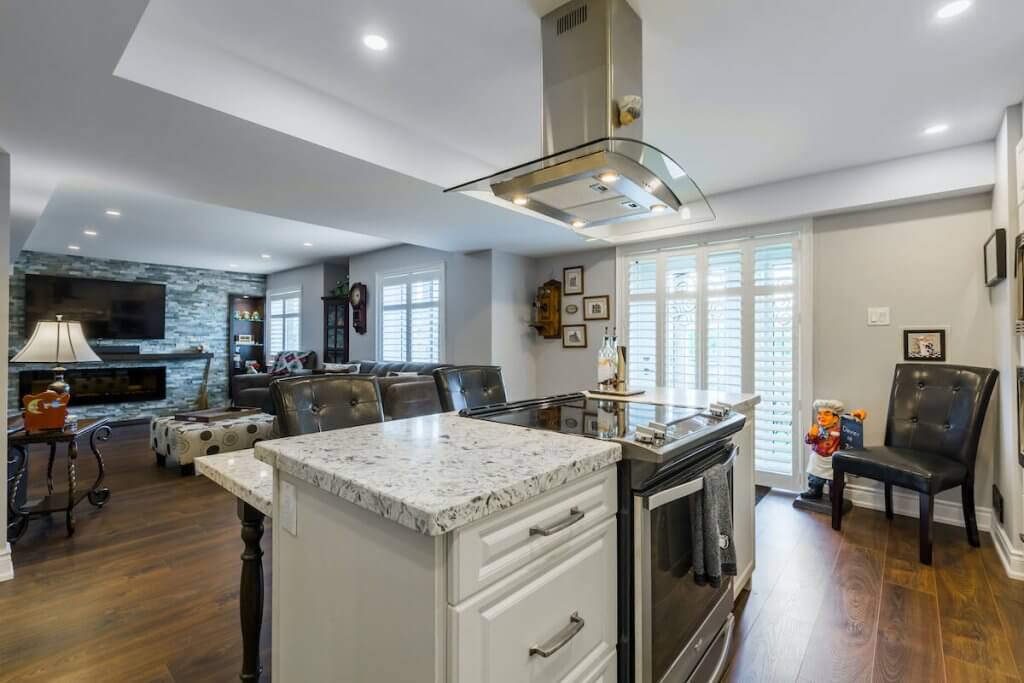 Kitchen Renovation
Do you need a kitchen makeover in Brampton? With so many choices on the market, deciding could be difficult and time-consuming. We provide virtual and sample consultations, take measurements, choose materials and finishes for your project, design your new kitchen, and oversee installation to ensure it's done correctly.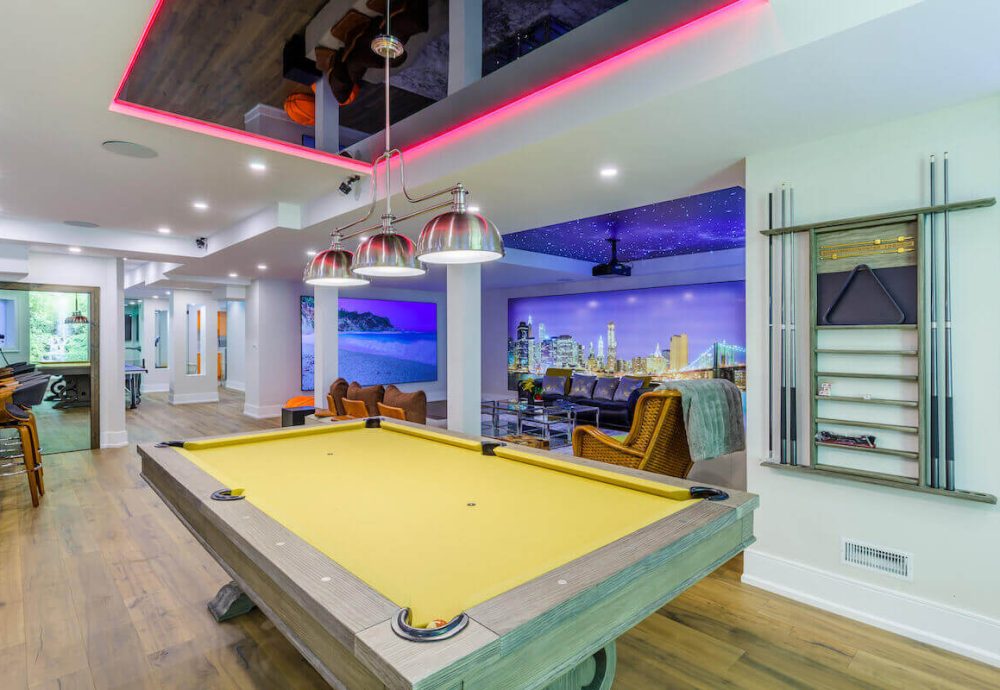 Basement Renovation
Do you want to improve the value of your house by converting part of your basement? A completed basement may be used for various purposes, from a playroom for youngsters to a media room for entertaining visitors. We'll work with you to create a project plan and budget, acquire all necessary permits, and complete the work on schedule and within budget.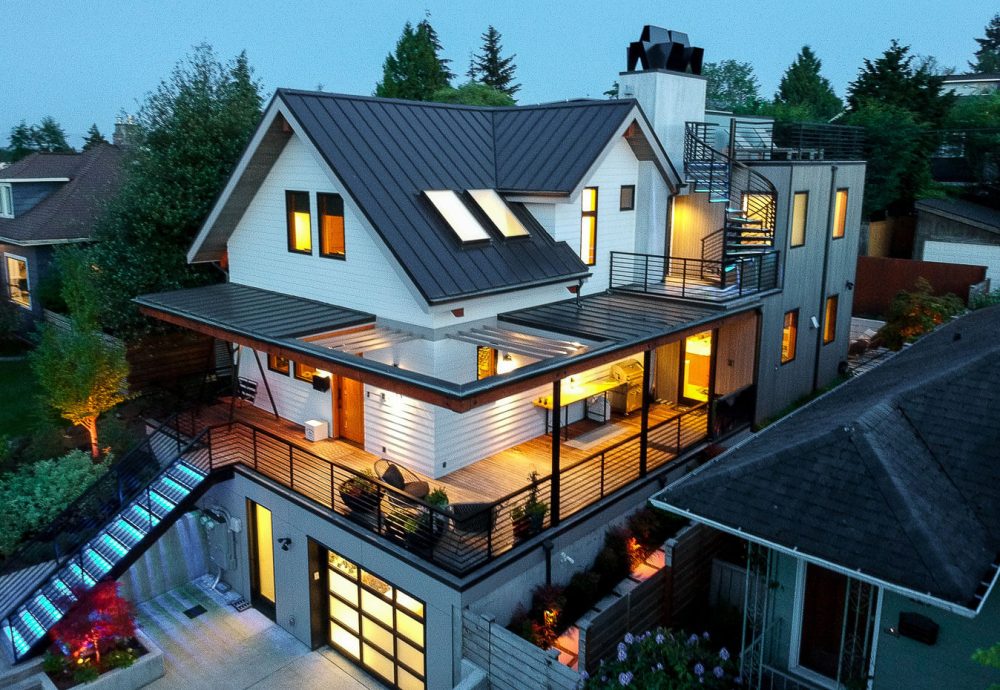 Home Renovation
We provide homeowners with the best remodelling services in Orange County. We complete projects on time and under budget. Whatever your requirements, we can help you create the ideal area for your family. We offer a wide range of home renovation services, including kitchen remodels, bathroom remodels, basement renovations, and more. We can assist you in creating the home of your dreams.
Ready To Start New Project?
Capable Group takes pride in delivering home renovation work that clients relate to and love.
Get Started On Your Dream Home Renovation
Bring your vision to life for your home renovation project takes incredible skill, precision and innovation. At Capable Group, we believe that a strategic approach yields that best results. Our process includes planning, conception, implementation and execution.
We had an excellent experience working with Capable Group Inc on our recent home renovation project. They were professional and reliable and did an amazing job on our new kitchen. The whole process was fast, easy and stress-free. We highly recommend their services to anyone looking for a quality home renovation contractor in Toronto!
– Wystan
I've always been wary of hiring contractors to work on my house due to bad past experiences with other companies. But this was not the case with Capable Group Inc – we had an excellent experience working with them from start to finish. They were professional and reliable and the results have been incredible. I highly recommend their services.
– Bella
I used Capable Group to install new doors in my basement apartment and add a new set of steps to my front door. Very good experience all around, from start to finish. Roman and his team were professional, kept me informed and completed the work in a timely manner. I highly recommend them.
– Tina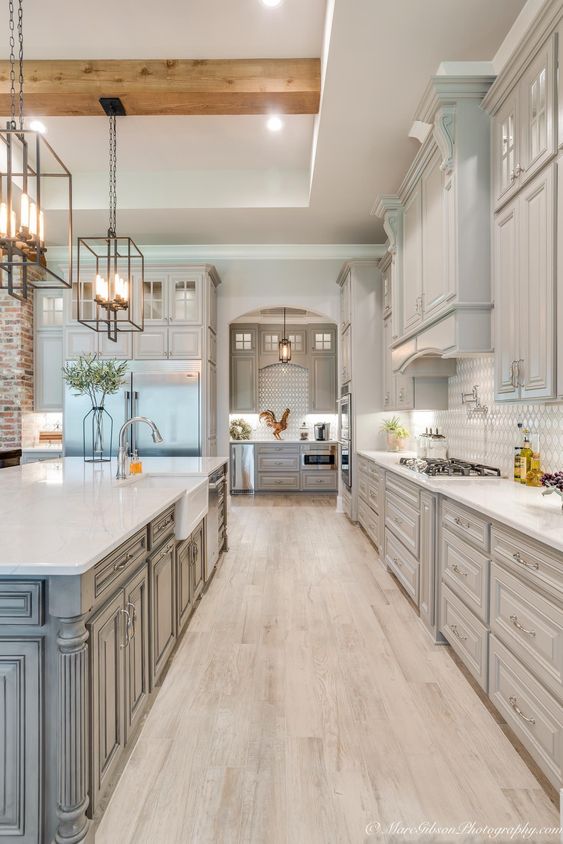 Areas We Serve Newhome and all GTA
Get Started On Your Dream Home Renovation in Newhome